You can relax now, from here we will take care of your need
Immersion Group DMCC
was initially formed as a consultancy to provide assistance to existing Immersion Design clients and provide them with support with their property search, providing feasibility reports, move in and move out formalities; assistance in providing fool proof tenancy contracts with amendments and endorsements which will protect their client in event of dispute and safe guard their interest, assist them with
DMCC formalities
like change of address or any other assistance they may require.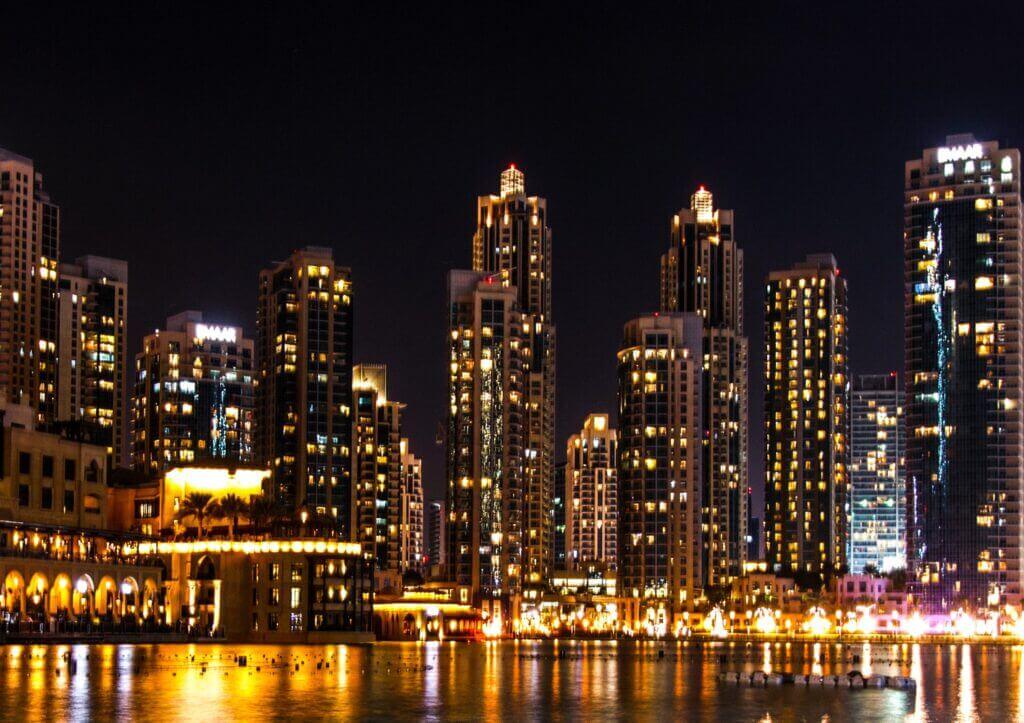 Immersion Group DMCC

Services in Dubai
Pro Services
we are thorough professionals and you can bank on us to get all tasks done in a fast, and yet precise manner.
Business Set up support
Start a Business in Dubai & UAE with DMCC An amalgamation of trust and quality is the trademark of our Business setup services
Company Registration
we will work out the registration of your company, including the processing of forms and the submission of requirements to the proper authorities.
Trade License Application
our experienced specialists will take the burden of applying for a trade license from your shoulders so you can concentrate on what matters most: running your company.
Business Set up support
we will support in identifying best suitable work space and related paper work as per DMCC requirements
Recruitment Assistance
We can assist with all hiring junior staff to senior team members.we know that businesses may often be on a tight budget.
Immersion Group DMCC – the Best and the First Choice Business Setup Company in DMCC Dubai
Immersion Group DMCC is the best business setup consultants in DMCC. Are you a person with strong will for entrepreneurship and do not know how to start your business in DMCC? Do not worry. We are here to help you. A business set up in DMCC is a golden opportunity for you to grow and establish internationally. Let you be a novice, a start-up owner or an established entrepreneur from any part of the world, the DMCC business setup will improve your brand value. We have the best state of the art facilities to provide you with the best business amnesties combined with our pro service DMCC. We have helped thousands of entrepreneurs from different parts of the world to set up their own businesses in DMCC. Contact us today to kick start your own business or extend your business in one of the prominent locations in Dubai.
Setup a Fast-Growing Business with our Quick and Simple Processes
Ever since DMCC has established in 2002 in UAE, it has become the centre of thousands of successful business entities. It has prompted every business entrepreneur to seek a prosperous opportunity in business setup DMCC. We follow fast, but simple processes to provide businesses with a quick and easy setup of business in DMCC. We believe that the right consultation can start your own business in Dubai. It has made us continuously improve our own services to provide DMCC general trading license. We have assisted and nurtured numerous business entities to grow and establish here. Our office leasing DMCC service helps you extend your business to the best free zone location in DMCC.
Why Immersion Group DMCC
We have experienced and professional staff to find the best location and complete the required documentation to start your business on a perfect note. Being the best business setup company in DMCC, we have the greatest efficiency in providing the best legal, risk, tax, technology and audit services related to your business in DMCC. Being a reliable business set up DMCC, we provide personalised attention to each one of our clients from the beginning till they grow and are established in their respective industries and sectors.
Complete foreign ownership of your business
Complete profit and capital repatriation after the extermination of your business
Easy transfer of profits and capital
100% corporate and personal tax exemption
0% import or export duty
If in Dubai, then at DMCC. The growing prominence of Dubai Multi Commodities Centre (DMCC) has made many businesses, large and small, choose the place as their Middle East base.